CAREERS
We are constantly looking for new talent
A TEAM OF PROFESSIONALS
for every project
SERVICES
Regulatory Compliance and Quality Services
Development, Management & Consulting Group
DMCG, Inc. is an Engineering Firm incorporated since 2000, with a diversified practice covering the pharmaceutical and healthcare industries. We are recognized by our clients for offering a quality service in all projects, following the most rigorous standards, and continuously providing a professional service.  Our staff's experience on development, management, inspection and design provide us with a solid foundation to offer our clients the expertise they need to meet today's challenges. We will be glad to meet you at your earliest convenience to discuss our qualifications and get acquainted on your specific needs, so we can start doing business that will result in an asset to your company.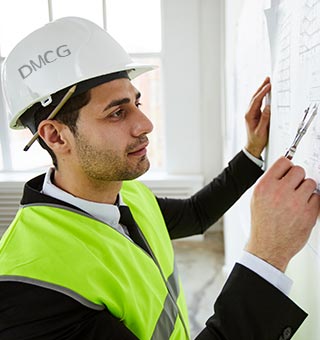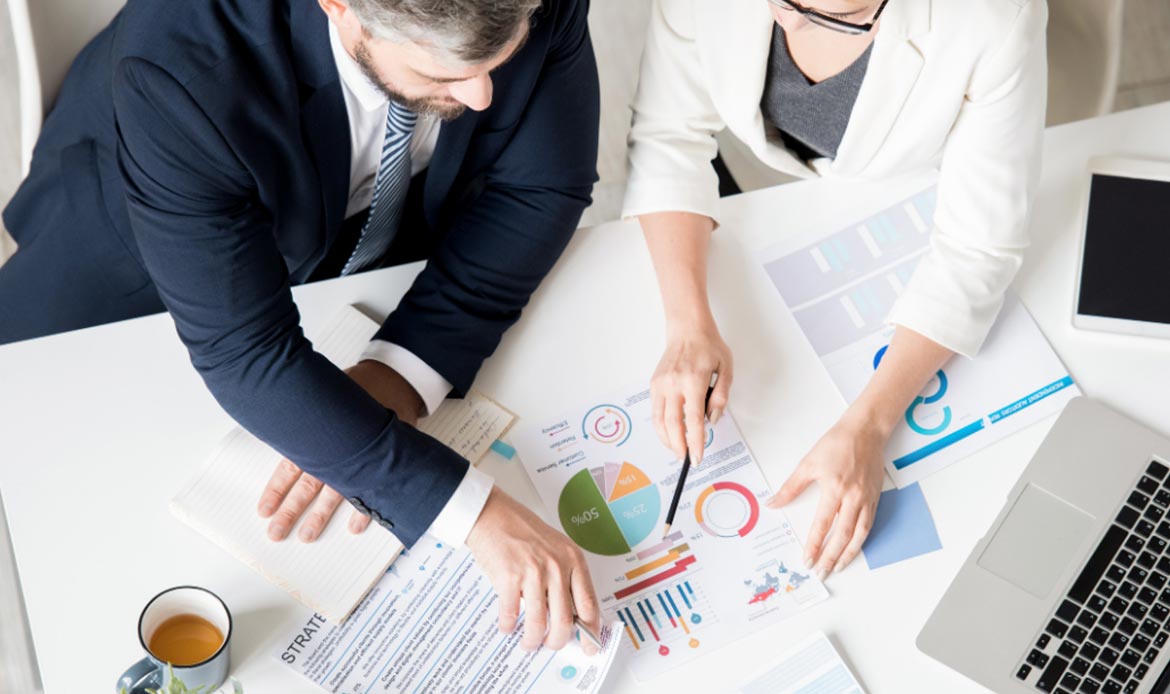 Project Management
At DMCG we provide full professional services on Project Planning, Project Control, Site Planning, Scheduling, Resource Management for Validation, Regulatory Compliance, Process Optimization,Technology Transfer, and Facilities Construction/Remodeling Projects.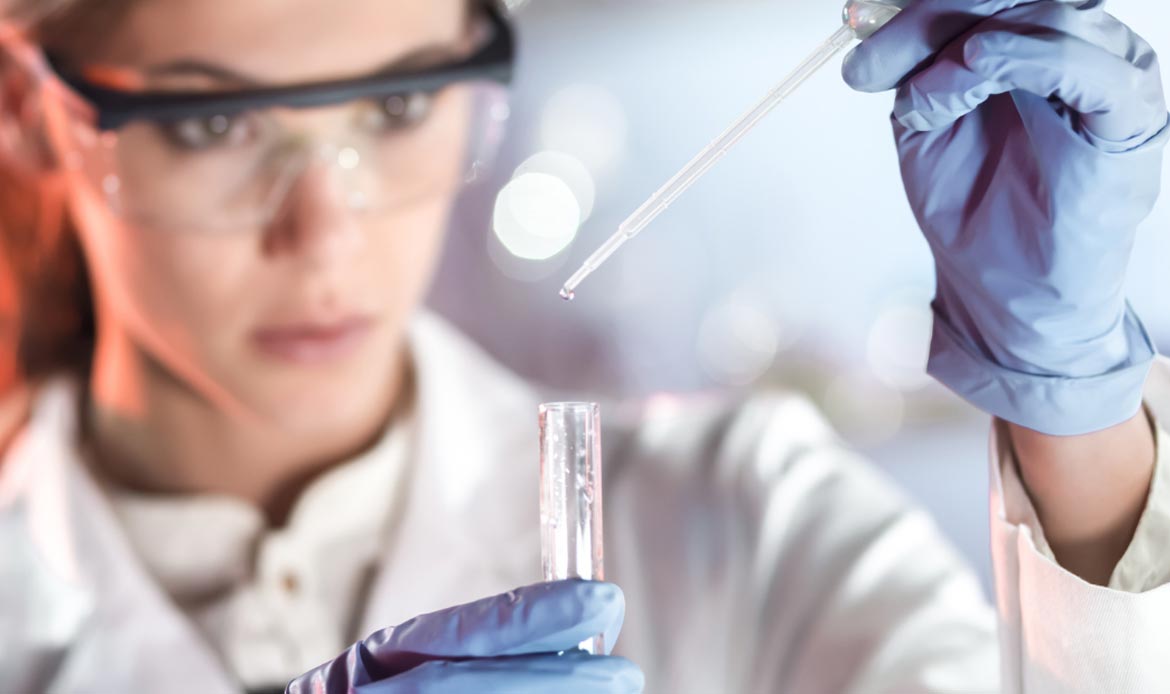 Pharmaceutical Technical Services
DMCG Technical Services specializes in Regulatory Compliance and Quality Services for the regulated industry in accordance with the latest FDA/EMEA and other international agencies regulations and guidelines.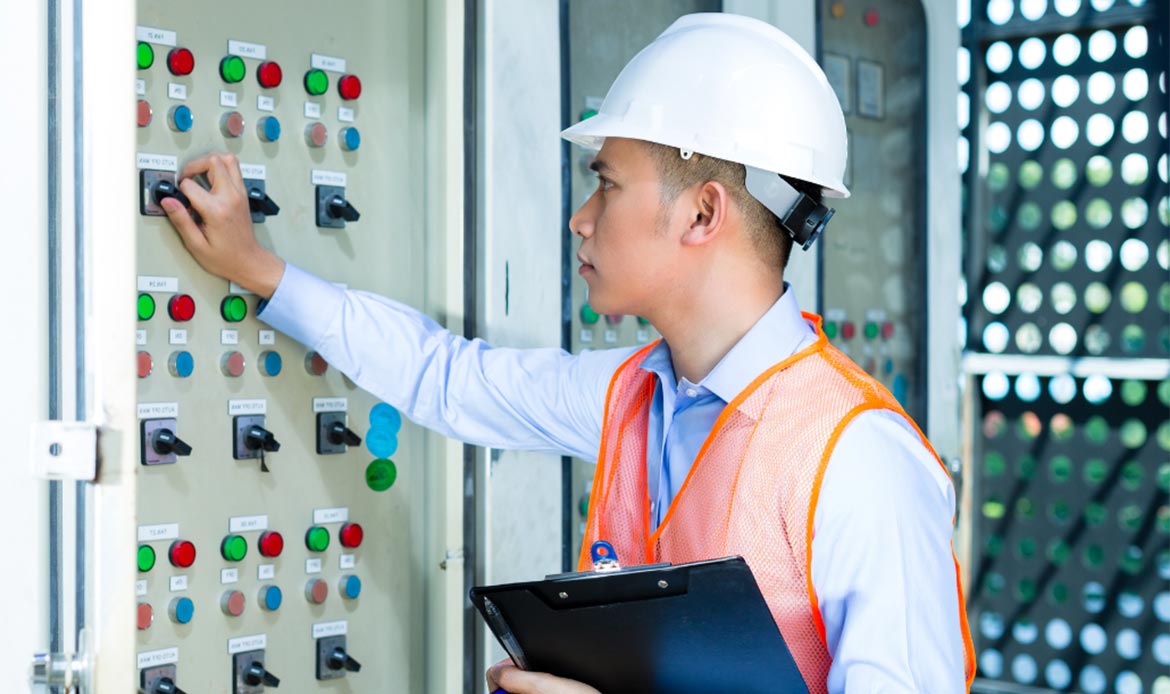 Safety
In order to provide our customers with the best professional services in occupational safety, our Staff is up to date with the latest developments on all applicable OSHA Regulations, both at Federal and Local levels. At DMCG we are prepared to help you to achieve full compliance in all the safety aspects of your operations.